3 tags
5 tags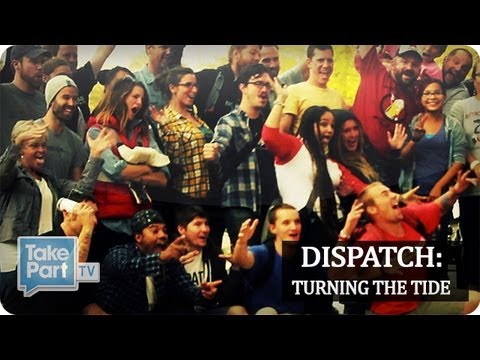 6 tags
4 tags
1 tag
"Being a member of Amplifying Education Alternative Break Tour in Europe is one..."
– Tori W., Fort Worth, TX
2 tags
1 tag
5 tags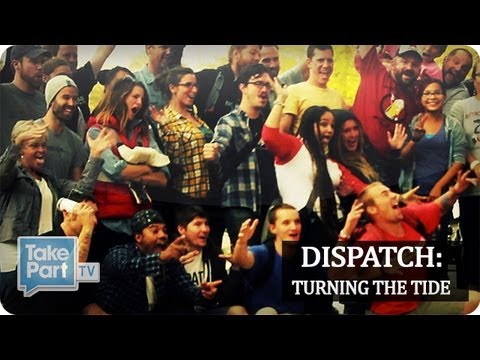 3 tags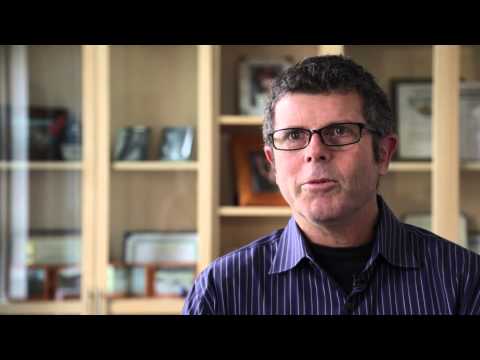 3 tags
Amplifying Education is BACK!
Amplifying Education is back for DISPATCH's Circles Around The Summer Tour! Join members of the band and local volunteers at a pre-show service projects in Berkeley, Chicago, Mansfield and Nashville. Sign up today!
"Right now, [music education] is in jeopardy, and they have the power to change..."
– Chad Smith, Red Hot Chili Peppers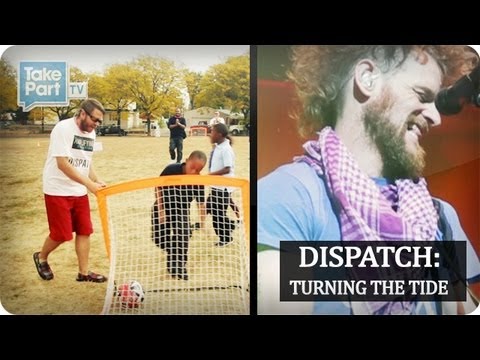 thesedayscontinue asked: Is there any way for me to sign up for the team that will volunteer at the show? Thanks!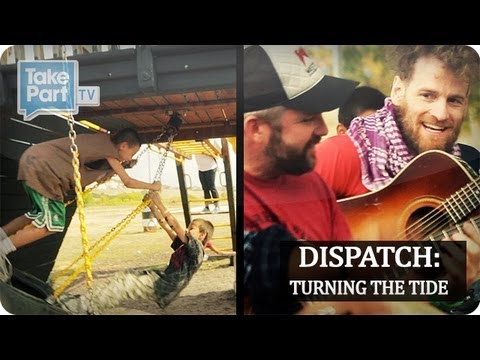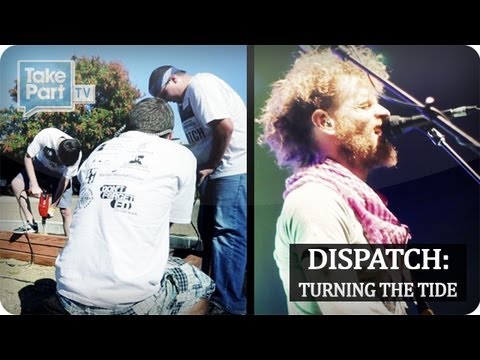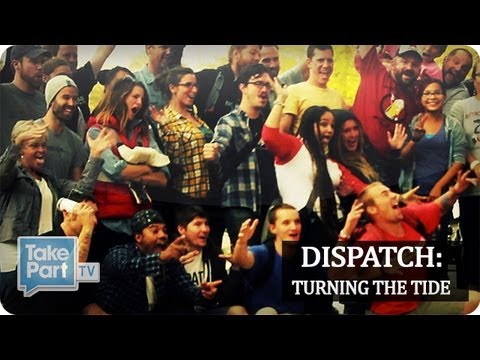 AmpEd in Chicago
Julie Carlson (Guest Columnist) Every year, I wait patiently for the arrival of October. For me, nothing is quite as wonderful as a cool, crisp autumn breeze, pumpkin-flavored everything and watching the Midwest fall foliage transform into brilliant tones of gold and crimson. This year though, my October-anticipation increased tenfold upon learning that Dispatch's Amplifying Education (AmpEd)...
amieship: AmpEd Paints! →
amieship: The service project at the Boston Arts Academy was my first service project with Amplifying Education and I don't think there could have been a better more amazing way to get my feet wet. Together with nearly 200 volunteers, AmpEd along with City Year and volunteers from the school worked…
amieship: Thanks! from the Boston Arts Academy →
amieship: Check out this awesome thank you from Ann at the BAA…I'm honored to have been part of such an awesome project!! ___________________________________________________________ Dear friends, students, families, and faculty of BAA! Thank you! This past Saturday you all came together to…
Giving Back and Getting Back
It was time to give back!  For several years, I'd wanted to share my time and give back to my community.  I didn't know when I'd be able to, or how it would manifest.  All I knew is that it was time.  To this point, 2012 had been a very busy and stressful year, although at the same time professionally rewarding in several ways. In 2012 my work as Adjunct Professor at NYU's Stern School of...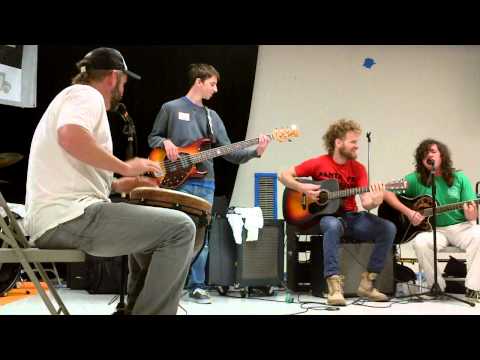 "We must take action to teach history accurately and respectfully. Historical..."
– Robert Cook is the managing director of Teach For America's Native Achievement Initiative. Cook has served for 20 years as a teacher and administrator in American Indian education. Most recently, he was principal of Pine Ridge High School on the Pine Ridge Reservation in South Dakota. (via...
Don't Forget Ed!
Don't Forget Ed is a national grassroots movement that is driven by one goal: to demand that the presidential candidates make education a priority issue in the 2012 campaign. It is a completely nonpartisan effort and it doesn't advocate for a particular candidate, political party, or education platform.   Education is critical to America's future. Other nations are investing heavily in...
"Liberty without Learning is always in peril and Learning without Liberty is..."
– John F. Kennedy
"As soon as I hit fifth grade, that's when you could get into band and do all of..."
– Ben Folds on the importance of music education (via overwilhelmedblog)
Just TWO more days until our service project in... →
2 tags
Amplifying Education Service Day !
What a well-organized & excellent day!
Spread Your Wings: Back on the bus, Day 2 →
spreadyourwings44: We're back on the bus and on the road to South Dakota after an eventful day. The Waiting for Superman screening really hit me hard and had me teary eyed, but also added even more pep in my step when it came to service. The education system here in America is so so very flawed, but it feels good to…
Spread Your Wings: Day 1 →
spreadyourwings44: Tucked in to my bunk after a long day of travel and meeting the ABT crew. We had a delicious pizza dinner followed by a hilarious trip to the grocery store. I can already tell this is going to be a fantastic group of people to travel with. Everyone is so unique and interesting, lots of big…
Meet the Alternative Break Tour Crew!
My name is Danny Byrne! I love to play guitar and sing, listen to music, ride my bike, read, go on adventures, aimlessly wander, and dance like a madman. I'm St. Louis, MO born and raised, and after four year of school in IL I'm living back home for the time being, trying to live life one day at a time. Dispatch is the band who really got me into music, and they have influenced my life in so many...
"'We Hold A Gun' is the picture of, largely, the American education system and..."
– Brad Corrigan of DISPATCH (via overwilhelmedblog)
How much difference can some paint make?
The answer is a lot. Inside the walls of Boston Arts Academy, Boston's only high school for the visual and performing arts, you will find incredibly talented young people. Our students have elected to go to a school with an extended school day, a full 3-4 hours longer than any other Boston Public High School, so they can develop themselves as musicians, composers, dancers, choreographers, actors,...
LAST CALL! →
To be a part of the Dispatch's rad Amplifying Education Concert Outreach Team. Get a free AmpEd t-shirt, ticket to the show, and meet Brad, Chad & Pete after the show! Apply now- spots are filling up fast!