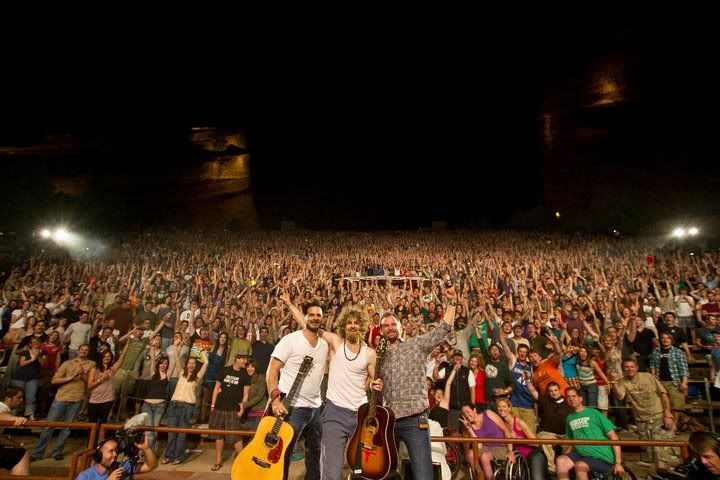 CLICK HERE TO MAKE A DONATION TO AMPLIFYING EDUCATION!
Amplifying Education is funded through the generous support of DISPATCH, which donates $1 from every concert ticket sold. Additionally, DISPATCH fans contribute both online and at concerts throughout the band's tour. It's an incredible community effort!
In 2013, DISPATCH'S Amplifying Education campaign is supporting local service organizations and classroom projects submitted by teachers in each city along the tour. Check back for details about the specific classrooms and projects as the tour approaches!
In 2011-2012, DISPATCH'S Amplifying Education campaign raised nearly $300,000 to support service and education organizations including City Year Denver, Teach for America, The Waterside School, and the Crazy Horse School on Pine Ridge Native American Reservation.